Item Categories
Latest Dacia Reviews
Dacia Reviews - Help a member choose their next purchase with your honest review, it only takes a minute to complete. Just
*click here*
Top Reviewers
Dustymiller
3 reviews

Troute
3 reviews

dgc
2 reviews

Dusterdly & Muttley
2 reviews

LuxLuthor41
2 reviews
Halfords Advanced Dog Guard
0
I was looking a neat dog guard for my new logan MCV.
After looking far and wide i decided to purchase the following item
http://www.halfords.com/camping-car-seats/car-travel-accessories/pet-travel/halfords-advanced-mesh-headrest-dog-guard
I purchased mine from ebay though for £10 cheaper using the following link:
http://www.ebay.co.uk/itm/171323422771?ssPageName=STRK:MEWNX:IT&_trksid=p3984.m1497.l2649
Picture of the item delivered :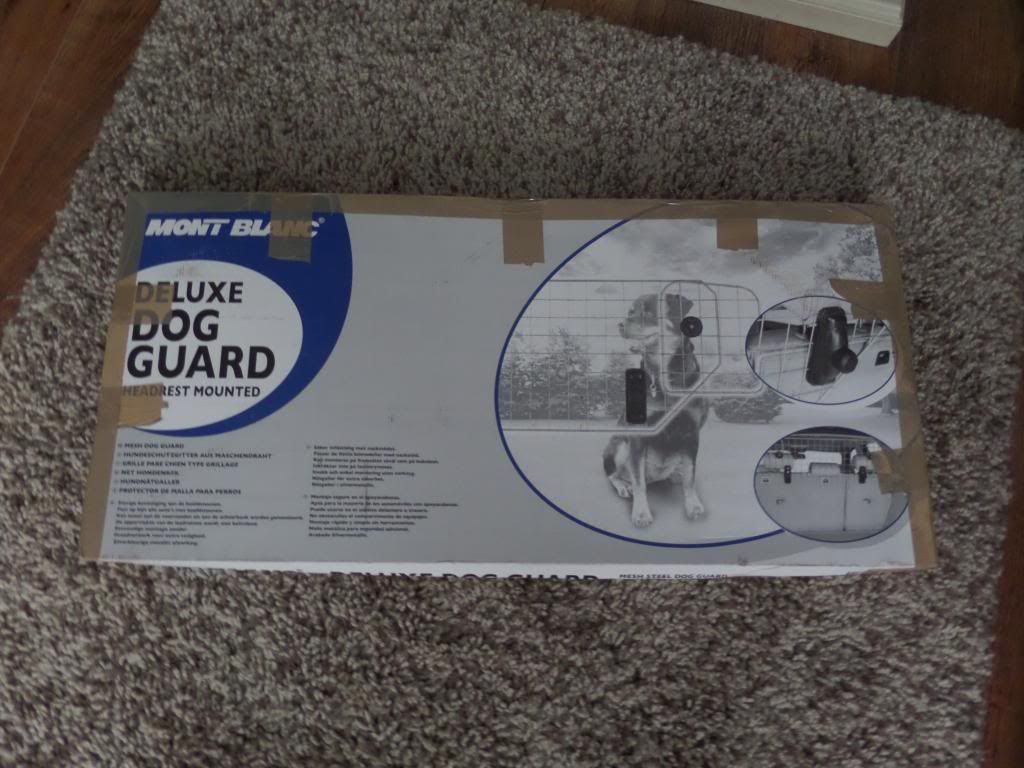 Very few parts as show above
End product installed on the car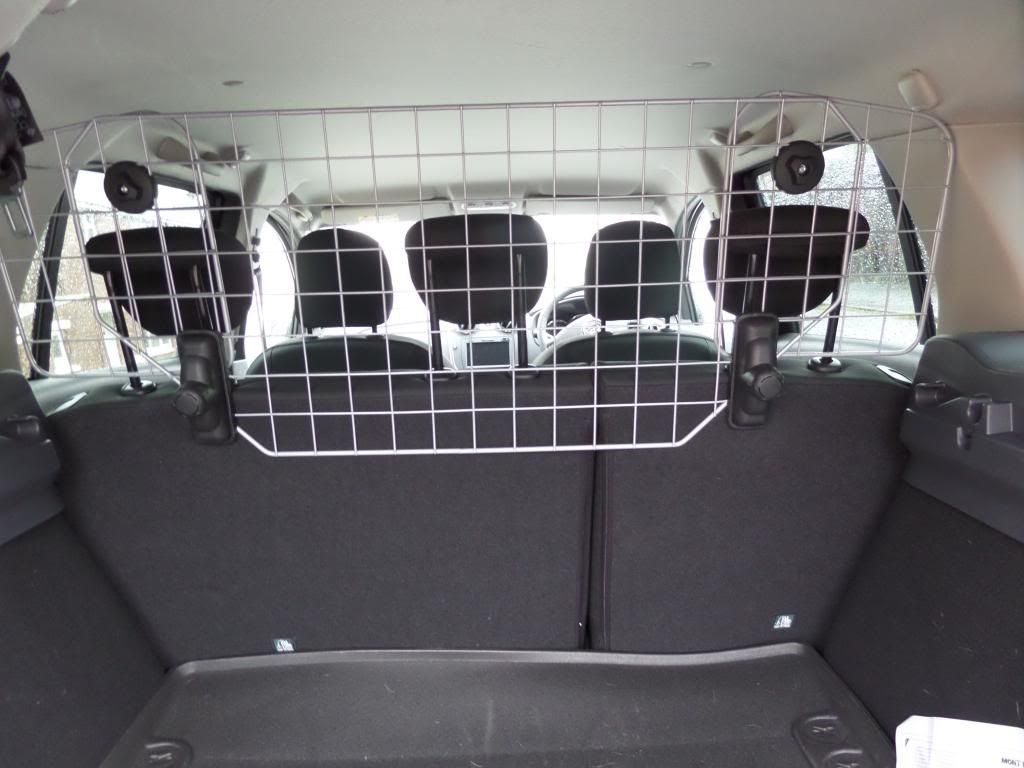 Very easy to do took about 5-10 mins in the rain to get this on.
Very impressed but for £50 it's a bit steep for the price considering the parts required, also once installed you cannot add back the boot cover as the plastic adaptors poke out too far.
Not perfect but good enough for what I'm looking for I wont' be keeping it in my car full time but instead switching it in when I do take the dogs for a run.
Would recommend if you take your dogs on regular trips.
Overall Rating:
Reviews