Now I've got "DUS 73R" I've entered DU13TER into regtranfers.co.uk online auction. The starting price is £399 (the same as I bought it from the DVLA) and there's no reserve. The number is now valued by regtransfers at £1200 so there is potentially a bargain to be had!
The auction ends on Sunday 2nd March.
The number is now on a retention certificate so there will be no additional transfer fee.
If you are interested, buying via regtransfers.co.uk is very easy. They do all the donkey work.
Here's a picture of my duster sporting the number: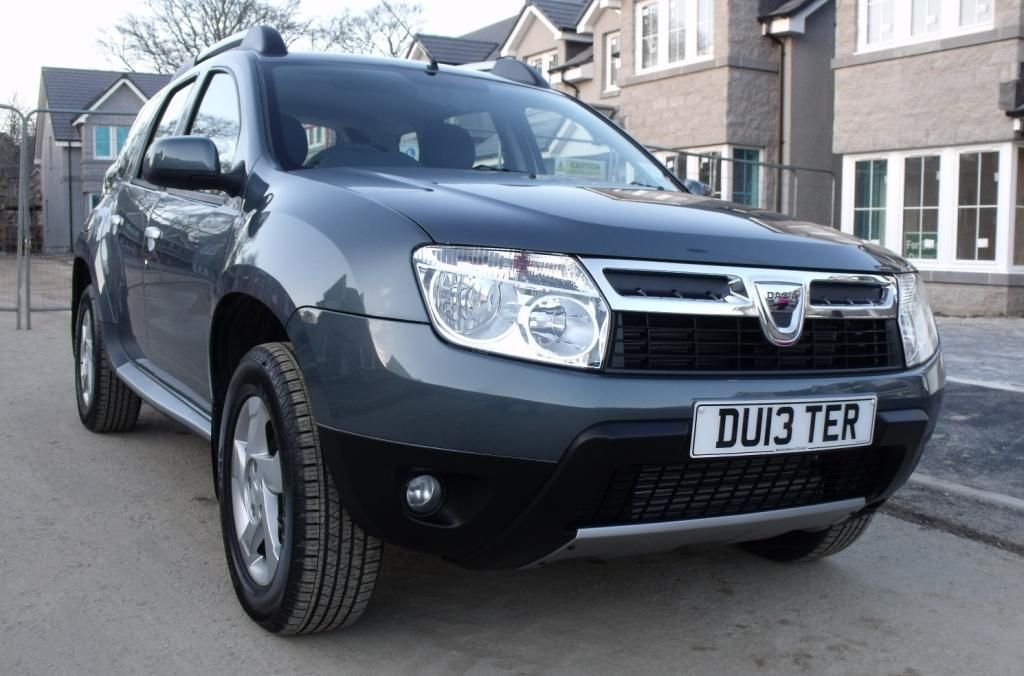 Graham