Hello all,
Many Dacia and Renault users have upgraded their MediaNav devices with its Russian excellent alternative firmware Menavrus. The problem is now that the site of the developers of this software "menavrus.com " has disappeared sometimes in August 2014, perhaps due to the Russia - Ukraine Crimean crises?
If somebody knows how to contact them please tell me.
I need to revert to the original firmware before I can upgrade my original iGO maps! The upgrade can not be done with Dacia MediaNav Toolbox if there is Menavrus in the device and I don´t know how to revert to the original firmware?
Please help me, or should I revert to this quite reliable engine: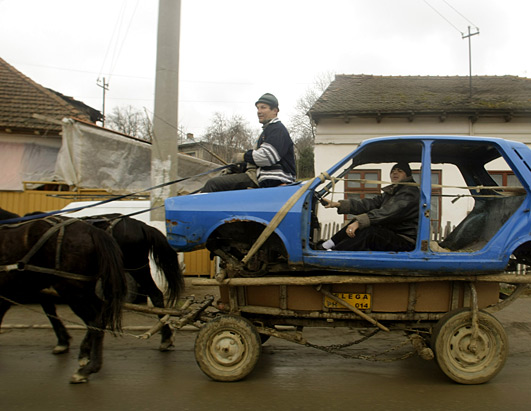 Best regards
Kenneth, Finland (not Romania)